Testimonials: What Our Clients Say About us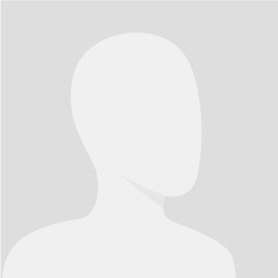 Billy B.
@billy
Rockstar! This guy is very talented. Will hire again and again.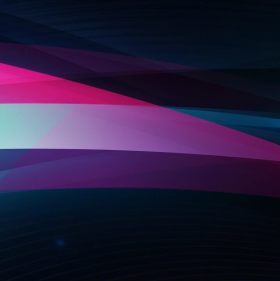 Angelos A.
@soypia
One of the best freelancer i had!!! Clean and very professional work. I kept an eye on him at first to see how he will work. He hold backup, he clean any suspicious code on my website. And he fix anything. Well done!!! Keep up the good work!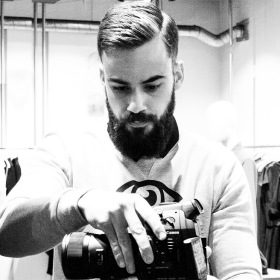 Yassin K.
@yassin
Vijay S. delivered great work!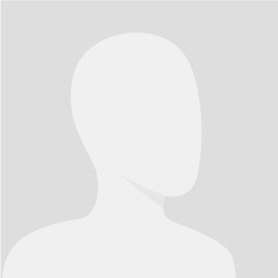 Ikram H.
@Skelecom
Working with Vijay was great. He updated me on every step of the way through to completion. Will definitely contact him again once more work is involved.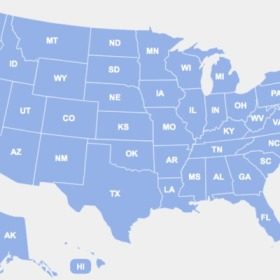 Ali S.
@syed
Vijay is the BEST freelancer i have even seen.Very prompt service from him.He has vast experience in his field plus he is expert in every way.Highly recmmended for employers .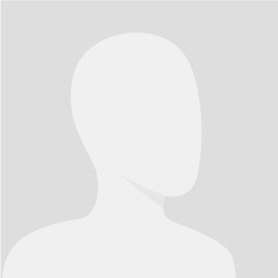 Dani E.
@prat
Great comnication and dedication till the work was finished. He solved what we requested.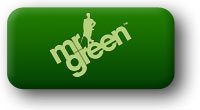 Matthew G.
@MrGreen
Work was complete ahead of schedule and was faultless to the brief.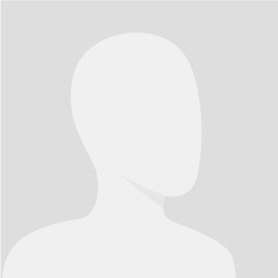 Jyotheeswar Reddy M.
@mjeswar
Honesty is what made the Job, he is really too fast. 101% recommended. I'll definitely use him again. Thanks Vijay.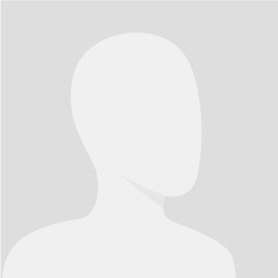 Cuong T.
@laman
best of all. will work again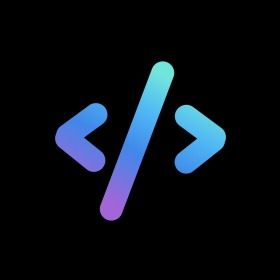 Peter S.
@ventures
Awesome developer!! Did the job perfectly! I will hire again in the future!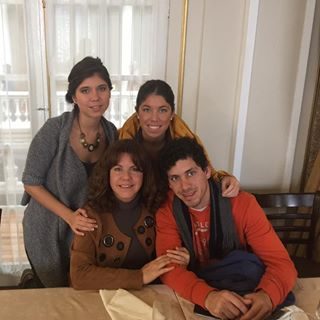 Vicente B.
@barrosm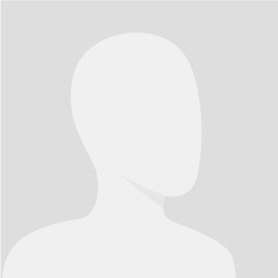 Rohan P.
@rpoddaturi
great work and satisfied. reasonable,professional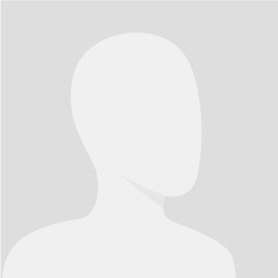 Jonatan J.
@ggcxz
Great freelancer, knows what his doing.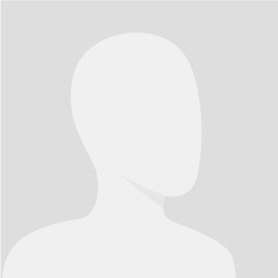 Isabella M.
@Isabella
Vijay, was able to develop my website pages in a very quick time frame. The pages followed the given designs well and were made mobile responsive. He also revised extra changes i wanted. Highly recommend.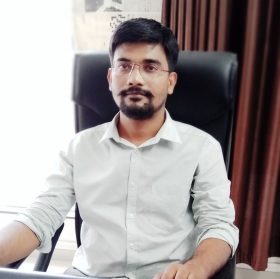 Milendrasinh J.
@enok71
Fast works on time, I would like to hire him again.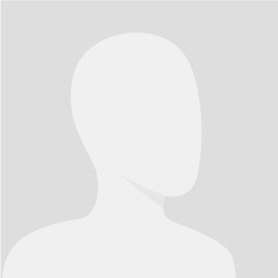 Isabella M.
@Isabella
Vijay delivered excellent webpage development. He followed the designs very closely and added in his own input when the designs were lacking elements. Always a pleasure to work with 🙂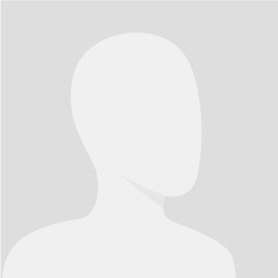 M B.
@Basha
thank for him , he was so fast to finish ti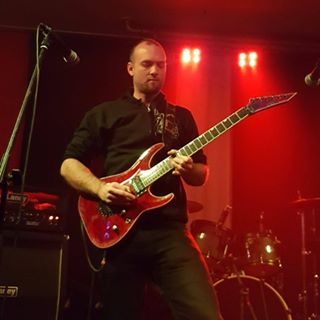 Ante S.
@Guitruci
Job was done on time and delivered.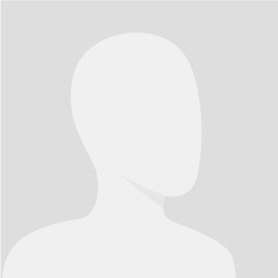 S. B.
@sbingus7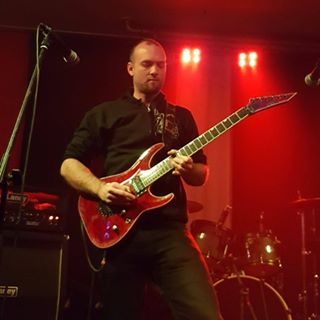 Ante S.
@Guitruci
Vijay was very profressional, fast and communicative.My website now has almost 100% score on GTmetrix!Recommended!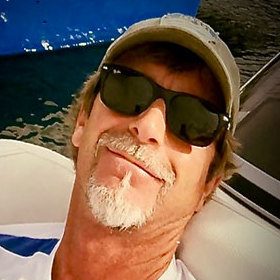 Rob L.
@rclys
Honesty is what made the job, and Vjay is that man. I will use him again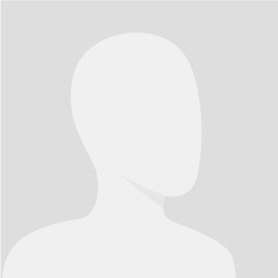 Aniruddh K.
@aniruddh
Brilliant work done by Vijay, really happy with it.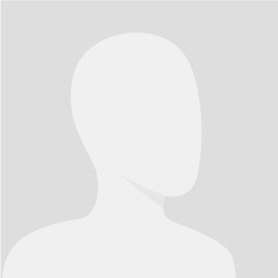 Endurance A.
@design21
He is very professional and really helped me with solving the issues.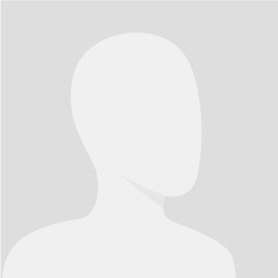 James M.
@james755
he is very devoted in his project, daily update and he is always online to chat with his employer. I will give him my project anytime because of his loyalty to his client.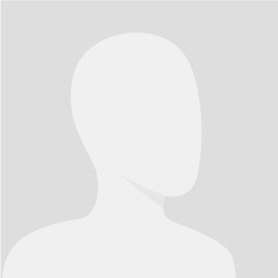 Isabella M.
@Isabella
Vijay finished the project incredibly fast and to a high standard. He was able to make extra changes that were needed throughout the project. I highly recommend hiring him when it comes to website design and development.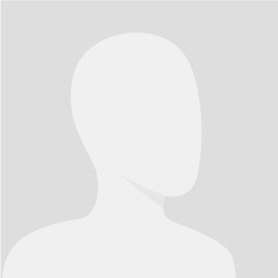 Rawaha C.
@Rawaha
Vijay S overall did a great job . he is trustworthy , i would definitely gonna hire him again , Thanks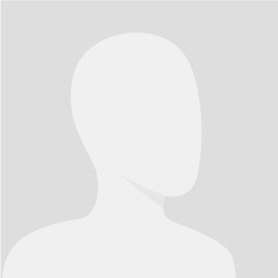 Isabella M.
@Isabella
Vijay, produced amazing work on my project to create a responsive table. It is very difficult to do so on a website as it doesn't come through responsive on mobile. He did so in a very fast time frame and at a high quality. I highly recommend hiring Vijay.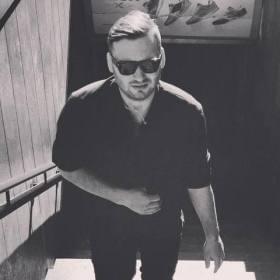 Eric
@erikdils
I recommend to everyone, they quickly do the work.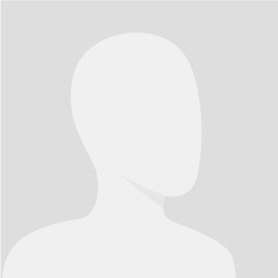 Jose M.
@josmarrero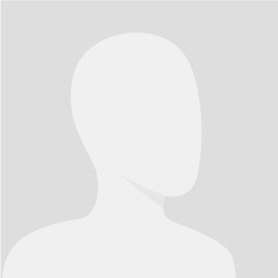 John M.
@Ivystatus
Vijay is a great worker! Recommend highly.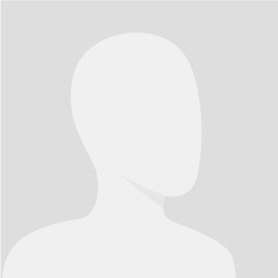 Darren A.
@getthe
Excellent Freelancer. Already assigned additional task to Vijay. Keep up the good work.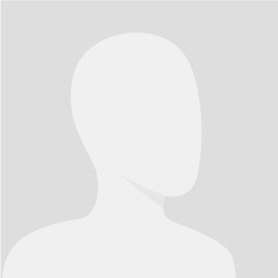 Gavin S.
@carton123
easy to work with and knows WordPress better than anyone else I've worked with.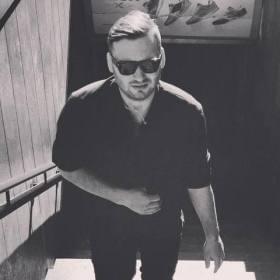 Erik
@Eric
I advise everyone, executive is fast and always in touch!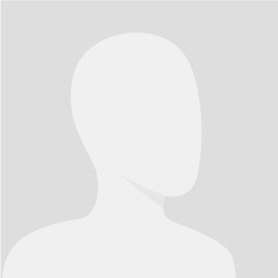 Noel M.
@noelmclaugh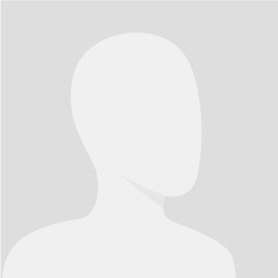 John M.
@Ivystatus
Excellent work done and will rehire.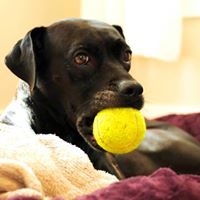 Maria H.
@mariahigins
Great job. Easy to work with.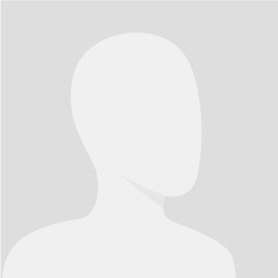 Jyotheeswar Reddy M.
@mjeswar
Thanks for Helping us to move the server AWS to Blue host, awesome work done before timeline , 100% Great work & see you again soon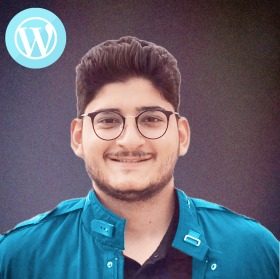 Aseel A.
@aseelas
great person to work with , i recommend him 🙂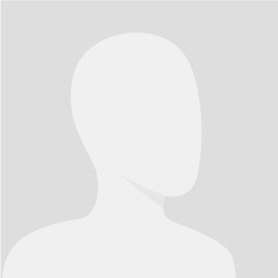 Dean M.
@dean
Extremely helpful, on budget, on time, even after project finished has still been helping me with other unrelated issues. 100 reccomended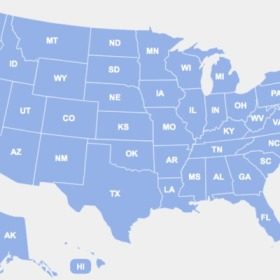 Ali M.
@syed
Best person to deal with.Vijay is very efficient ,professional and has all kind of expertise in server field.Will use him again.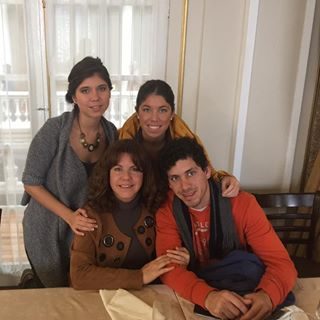 Vicente B.
@barrosm
Very fast and worked perfect!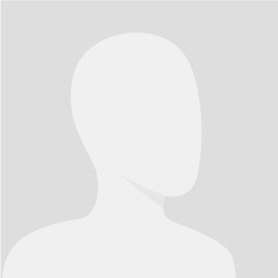 Ben A.
@NFXG
Efficient work and patient freelancer i recommend.
Hugo V.
@esphug
Good job, on time, on budget. Will keep in touch fur more work in the future. Many thanks, Vijay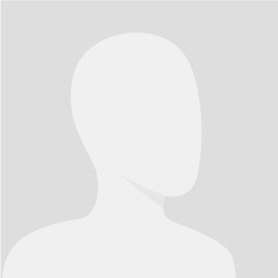 Isabella M.
@Isabella
Vijay always delivers work in a very quick time. He is my go to for website fixes and i highly recommend him.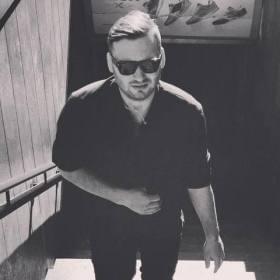 Eric
@erik
I advise everyone, they are very fast and do quality work!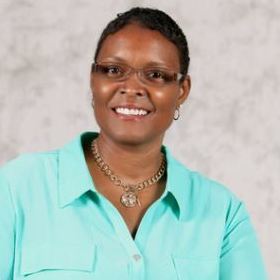 Sherri B.
@swbdevw
Once again, Vijay did exactly what I asked. That's why I hired him again.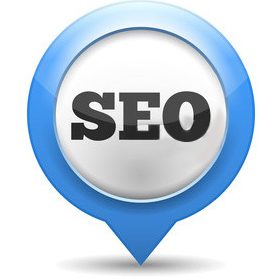 Honey W.
@honey
he is really helpful and fast service given.. w'l get back to him again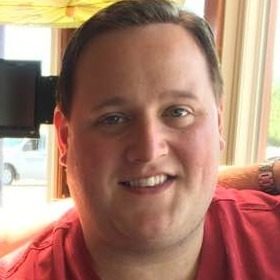 Joseph S.
@jsylves
Quick! Very polite. Takes the time to research and see if there are any better options for me. Thank you very much!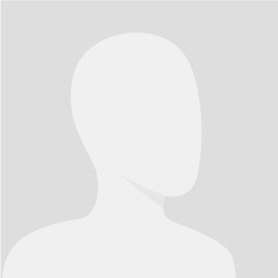 Dennis H.
@dhutton
The Freelancer did a good job and it was value for money.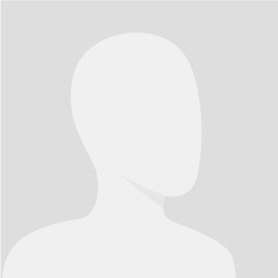 Taylor M.
@mcorp
Great in communication and fast worker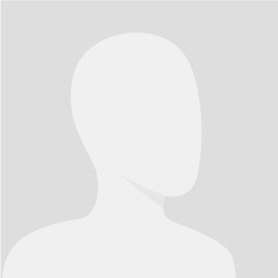 Isabella M.
@Isabella
Vijay, has delivered high quality work as always. He continues to update the work as i make revisions and always completes the projects in a quick time frame.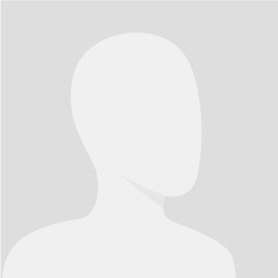 Ali B.
@bukharia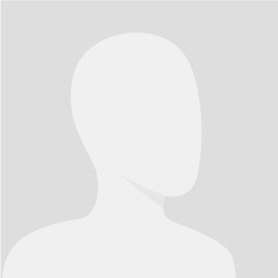 Darrin L.
@lordofthe
Great freelancer. Worked hard to try and solve an impossible situation.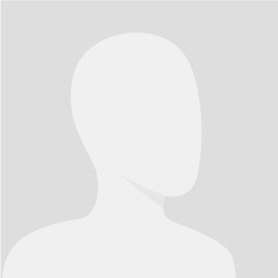 Achal M.
@modiac
Vijay is knowledgeable in his domain and genuine towards his clients. He comes across as a dedicated individual. I'm sure I'll be working with him in future as well.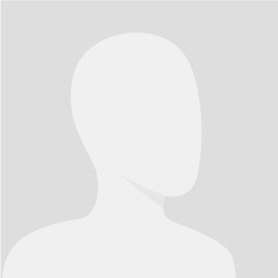 Agustin J.
@Cosmostrave
I need it to have a job done, he did very well, thank you very much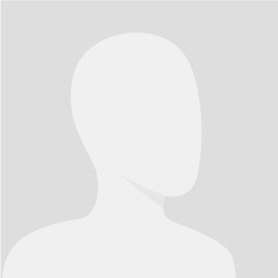 Jonathan M.
@guyvw
Vijay is dedicated to providing a good work product and is driven to work hard to meet the client's satisfaction.